ESP
| ENG
Search:
PROGRAMMES
Reading Recommendations
March 2022
Australian researchers claim 'giant leap' in technology to produce affordable renewable hydrogen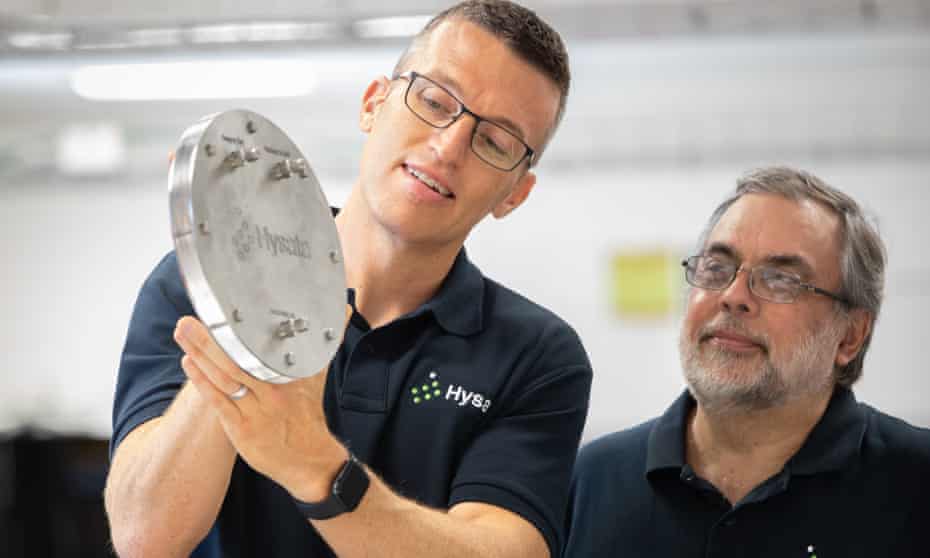 Australian researchers claim to have made a "giant leap" in lifting the efficiency of electrolysers, bringing forward the time when green hydrogen will be competitive with fossil fuels as an energy source.
Hysata, a company using technology developed at the University of Wollongong, said its patented capillary-fed electrolysis cells achieve 95% efficiency, meaning little wastage, beating by about one-quarter the levels of current technology.
Inflation is at a 40-year high. Is clean energy the solution?
Over the past several months, Americans have learned how bad a "good" economy can feel. On the one hand, wages are up and the country's economy is growing at its fastest clip since 1984. The unemployment rate has fallen to just 3.8 percent.
But all those gains can't make up for an ongoing, precipitous spike in the cost to live, eat, and drive. Used cars cost 41 percent more than they did a year ago; in some areas, the cost of a gallon of gas has reached $5. Thanks to a combination of supply chain crises, high energy costs exacerbated by the Russian invasion of Ukraine, and booming consumer demand, prices have jumped by 7.9 percent in the past year, a 40-year high. To paraphrase Biden's State of the Union speech a few weeks ago, inflation is "robbing" Americans of any income gains.
Europe Races to Break Energy Ties with Russia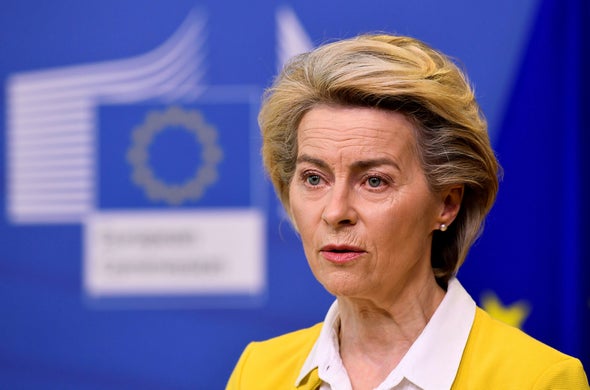 The European Union outlined an ambitious strategy to accelerate its clean energy transition yesterday in the face of spiking oil and gas prices and Russia's invasion of Ukraine.
The plan could potentially cut Europe's reliance on Russian gas imports by two-thirds by the end of the year through a mixture of buying gas from other countries and ramping up energy efficiency measures.
Those steps combined with more wind and solar, and faster permitting for large-scale clean energy projects, could help the E.U. end its imports of Russian fossil fuels by 2030, officials said.
MARIO MOLINA CENTER FOR STRATEGIC STUDIES ON ENERGY AND THE ENVIRONMENT
CDMX