ESP
| ENG
Search:
PROGRAMMES
Reading Recommendations
January 2022
Scientists Create Maps Showing Origin of Methane Emissions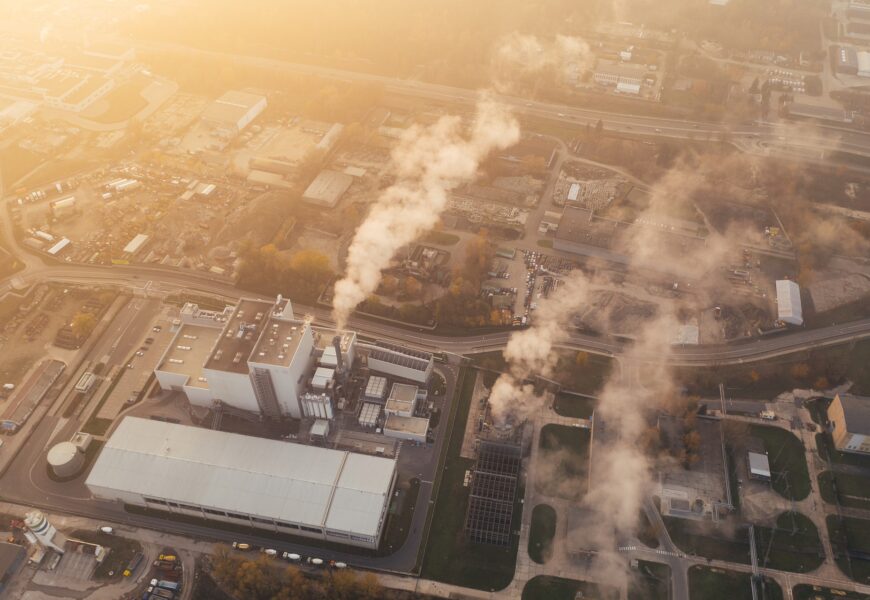 Scientists funded by the National Aeronautics and Space Administration (NASA) Carbon Monitoring System have created maps showing where methane emissions come from , produced primarily by the extraction, storage, and transportation of oil, natural gas, and coal.
The researchers also constructed a series of maps detailing the geography of methane emissions from fossil fuel production. To do this, they used data reported in 2016 and plotted emissions from fuel exploitation, which arise before the fuels are consumed.
The world is hungry for lithium. Geothermal energy could transform how it's sourced
The southwest of England is famed for its dramatic coastline, verdant countryside and fresh seafood. If all goes to plan, another string could be added to the region's bow over the next few years: lithium extraction.
In the county of Cornwall, efforts are underway to tap into the area's natural resources and establish an industry which could, one day, produce both renewable energy and establish a local source of lithium.
How researchers can help fight climate change in 2022 and beyond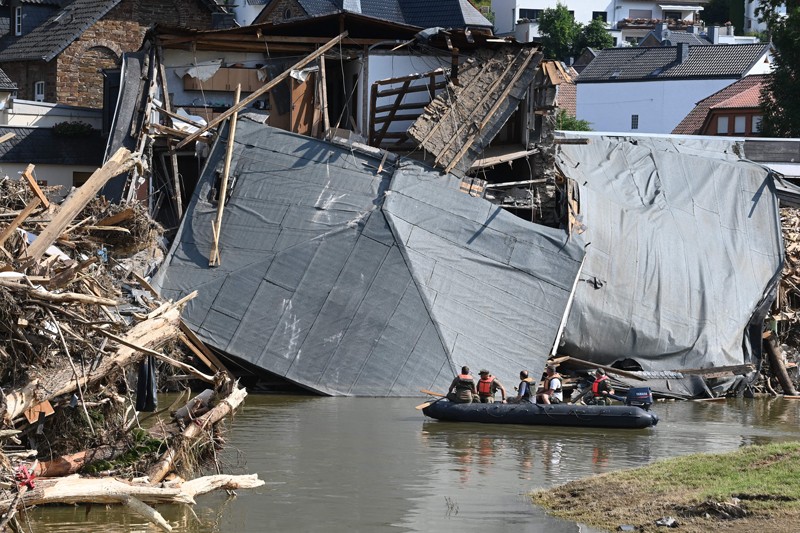 Late last year, the major climate summit in Glasgow, UK — the 26th Conference of the Parties to the United Nations climate convention (COP26) — injected much-needed momentum into the political and business community in the fight to stop climate change. The year ahead represents an opportunity for scientists of all stripes to offer up expertise and ensure that they have a voice in this monumental effort.
Science is already baked into the UN's formal climate agenda for 2022. In February, the Intergovernmental Panel on Climate Change (IPCC) is scheduled to release its assessment of the latest research into how climate warming is affecting people and ecosystems; a month later, the panel is set to provide an analysis of the options for curbing emissions and halting global warming. Combined with last year's report on climate science, the governments of the world will have a solid review of the state-of-the-art of research on climate change. But the research community's work stretches far beyond the IPCC.
MARIO MOLINA CENTER FOR STRATEGIC STUDIES ON ENERGY AND THE ENVIRONMENT
CDMX